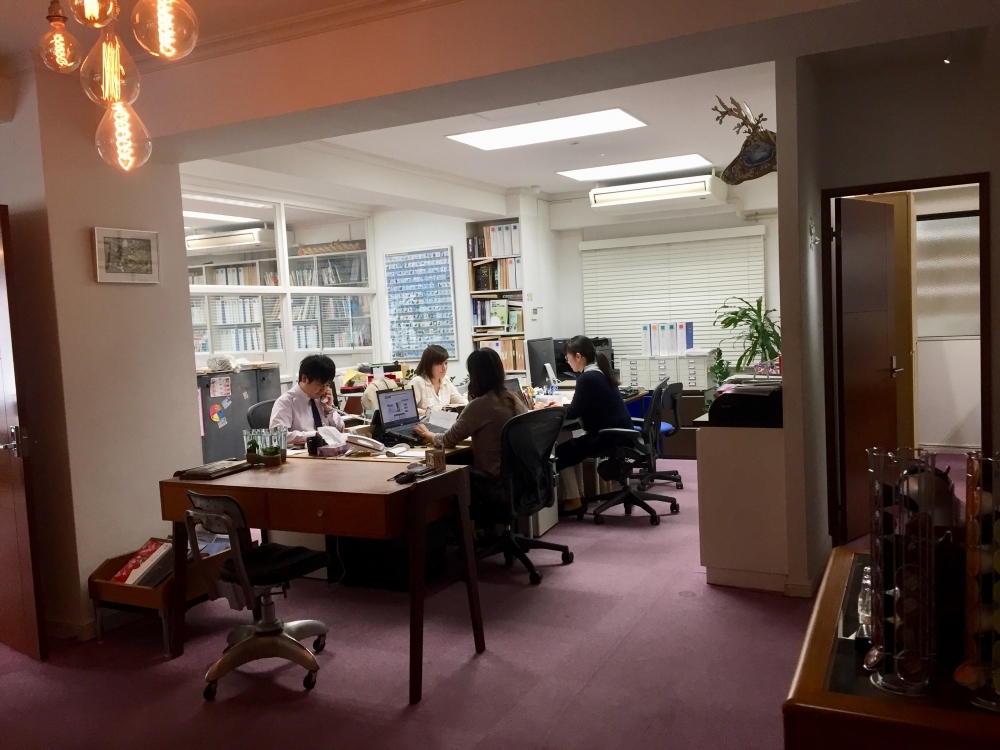 A new another staff member who speaks English fluently has joined our office on Dec 1, 2017.  After training at the Naha office unti February, she will be working at the Mihama Branch.
We will do our best to be able to help and handle interenational case more smoothly and speedy.
Thank you very much.