About
Amakata & Kawasaki, LPC.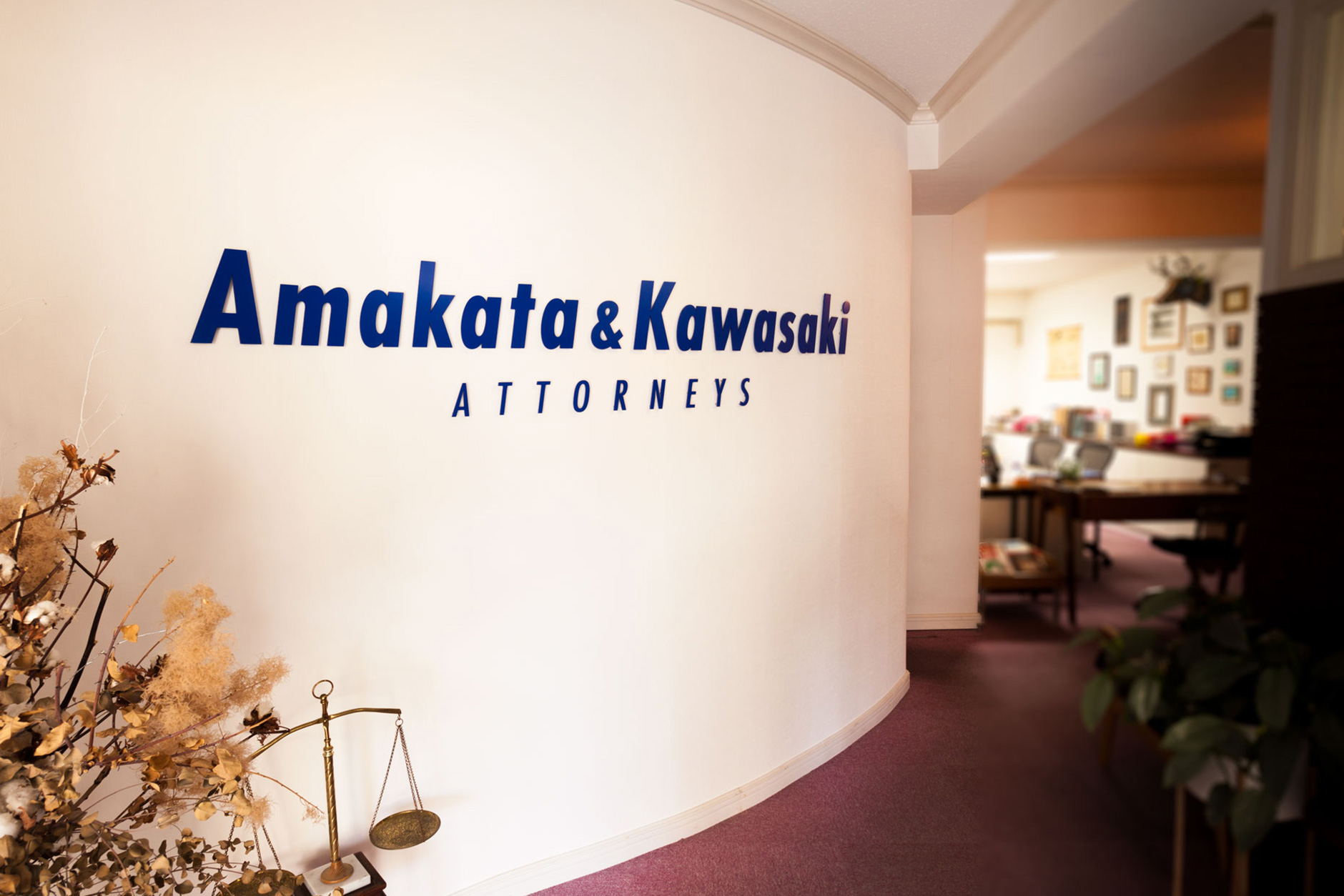 Our Concept and Aspiration
Amakata & Kawasaki, LPC is an Okinawa based law office that has four lawyers and eight paralegals. Our field of practice includes; business legal service (contract negotiation, drafting contract , labor management, etc.) that supports economic activities of companies and individuals, M&A, copyright, trademark, medical malpractice, construction dispute, inheritance, wills, divorce, traffic accident, labor dispute, bankruptcy, resort legal issue involving site development and hotel management, adult guardianship, immigration, criminal defense, victims supports and more.
Our senior partner Tetsu Amakata is qualified by both the Japan Federation of Bar Associations and the New York Bar Association, and we have another English-speaking staff members. Now we are maintained by many of foreigners and international business entities and we also support overseas expansion of Japanese companies. We would like to help many of clients not only from Okinawa but also those of all over the world to grow with less legal barrier and stresses in this remarkably growing economy in Okinawa.
Starting with launching the Mihama Branch in Chatan in April 2017, we are planning to enhance the scale of our capacity for our prospective clients.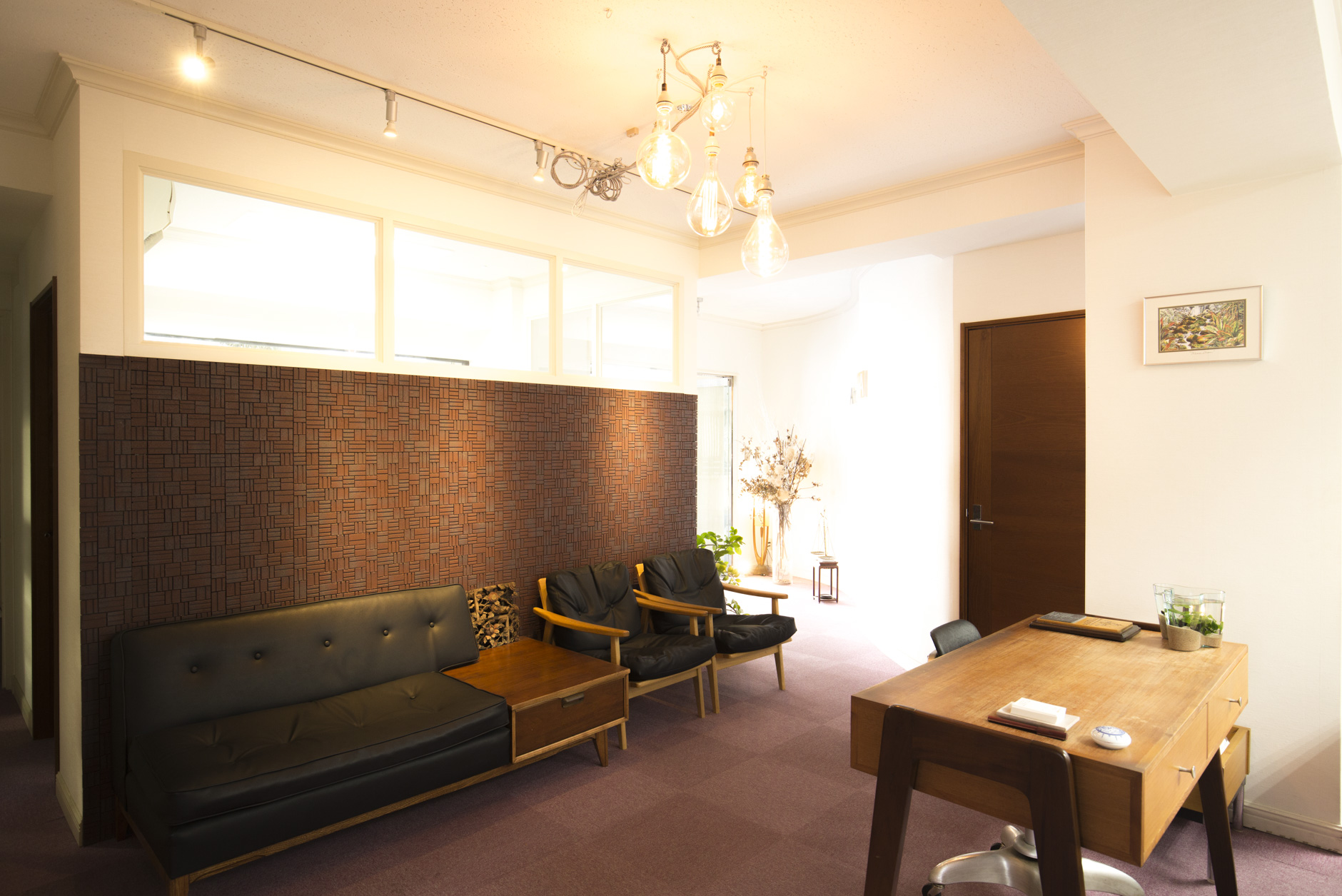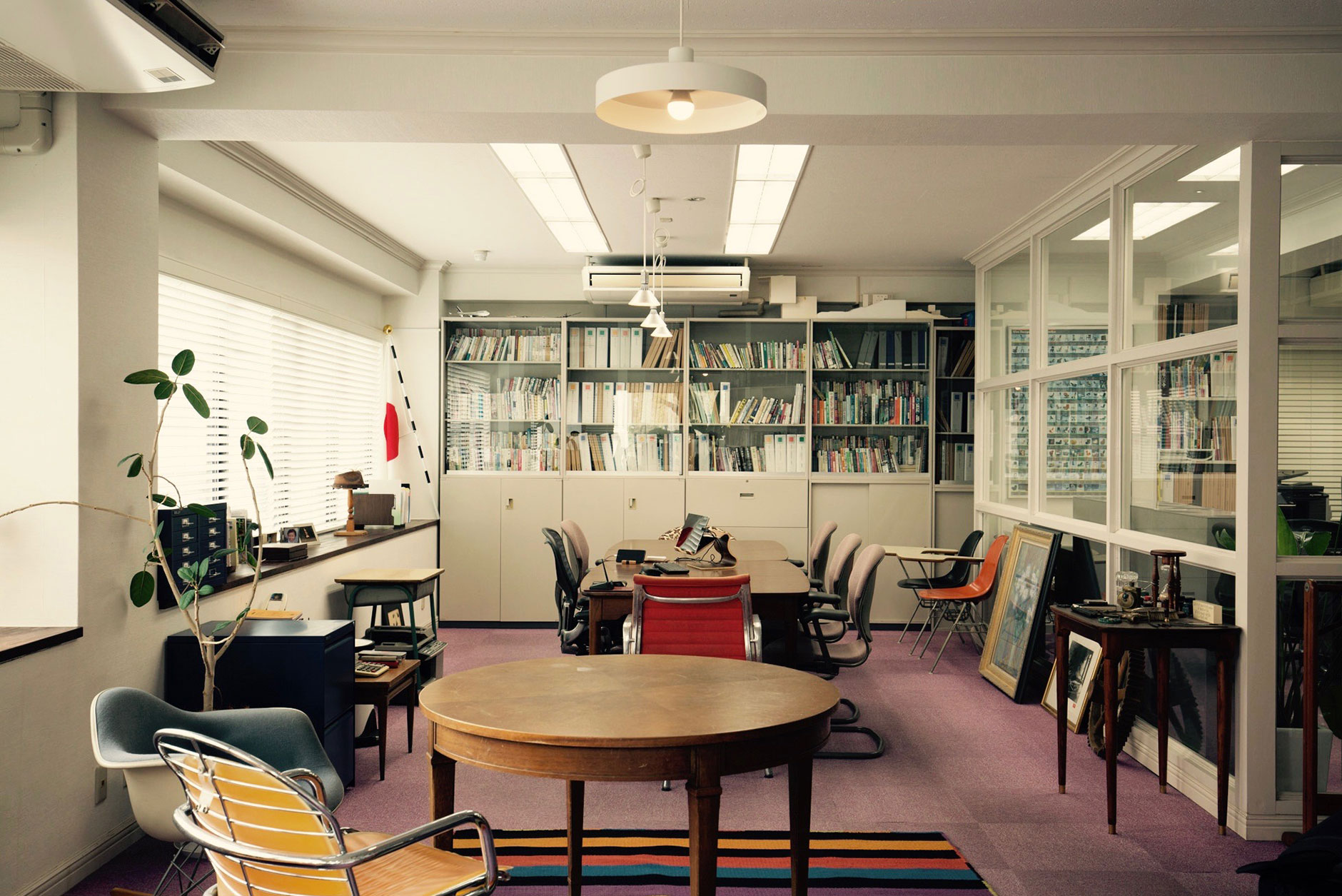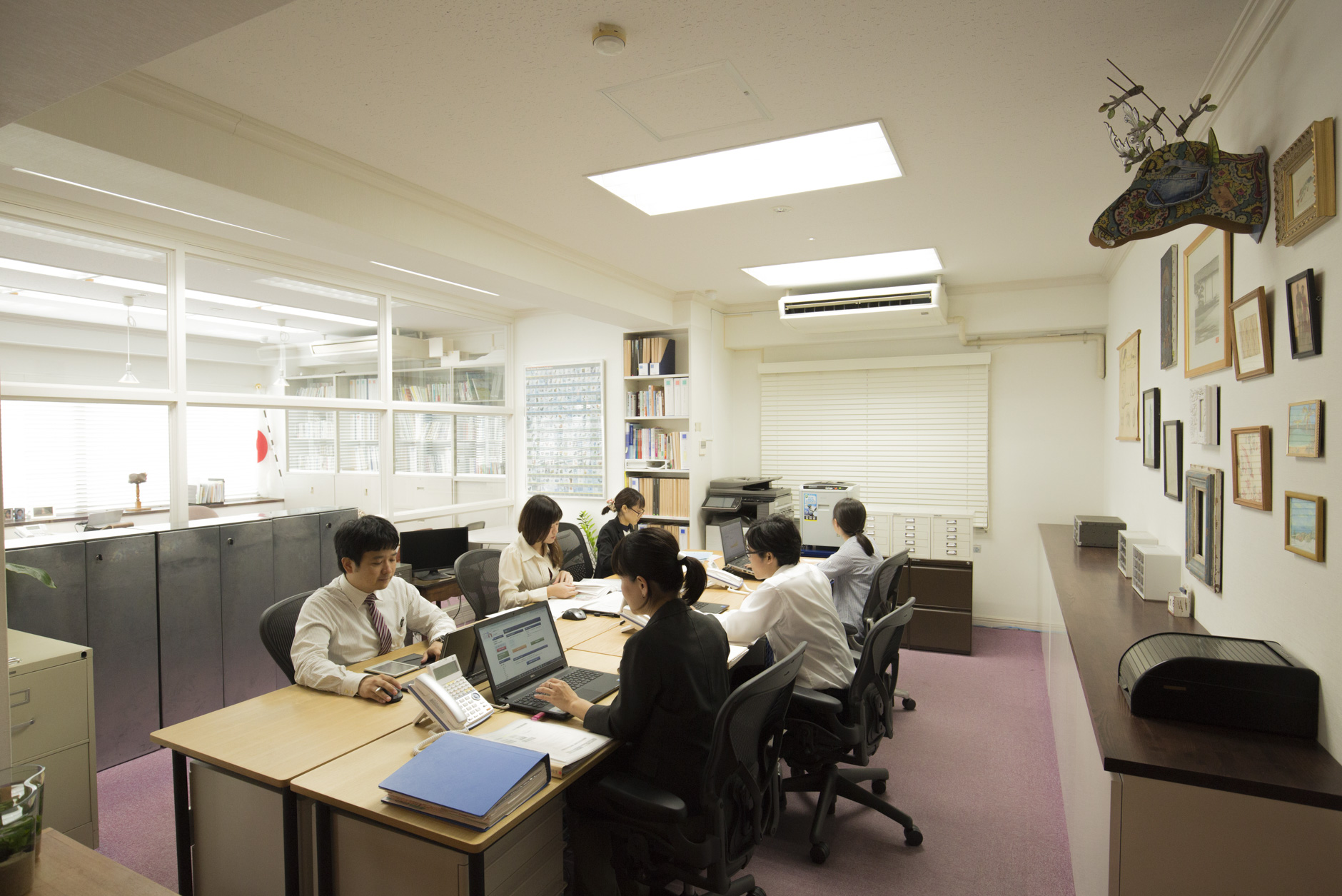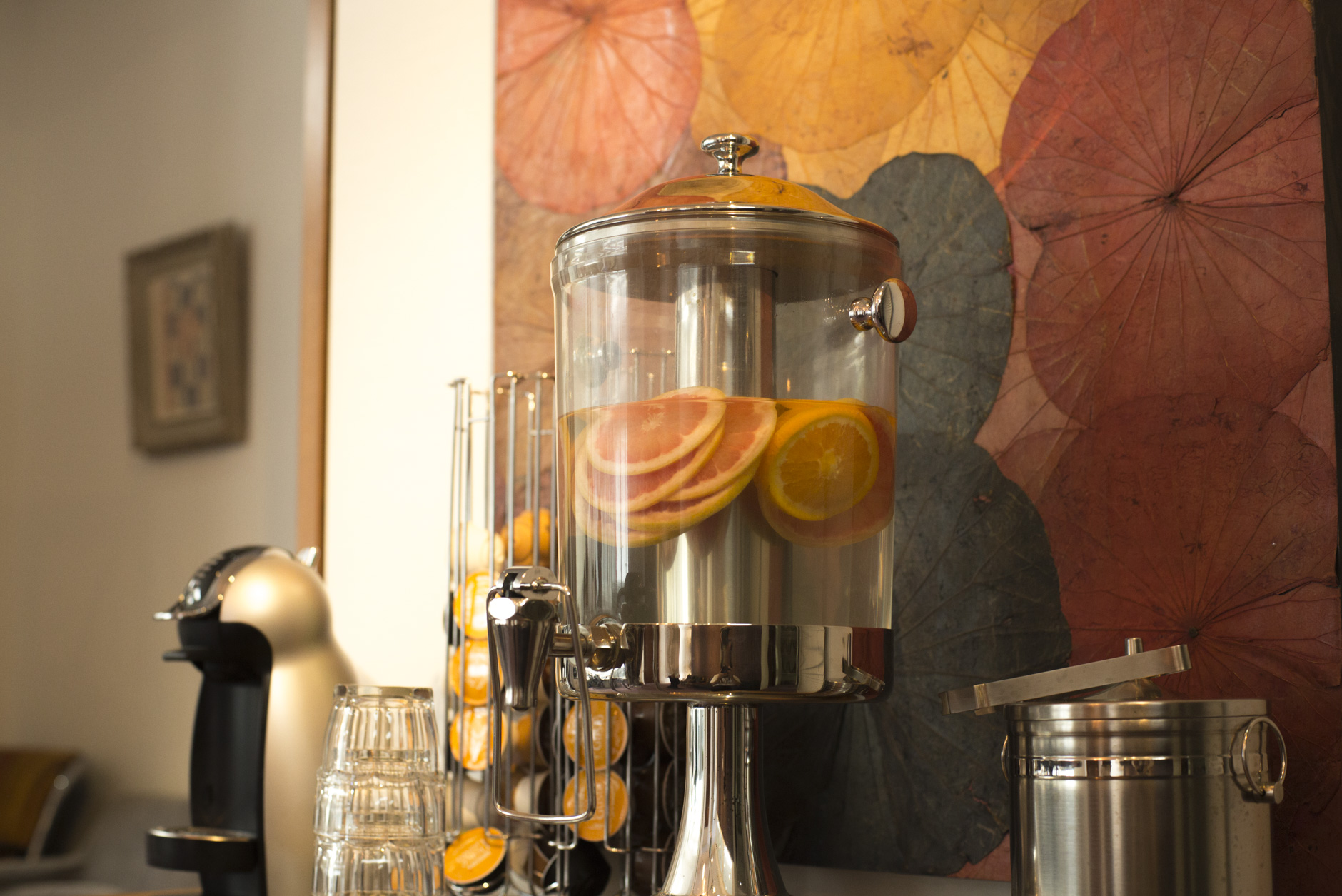 Basic Philosophy
By providing stable, creative and high-quality legal services, we commit ourselves to secure your legal rights including fundamental human rights and promote businesses which are useful to society. We believe that our goal is to achieve social justice so that we set objective of our existence as "Making the World Better".
Sometimes laws, rules and agreements are hard to interpret properly and those are misread or used arbitrarily, and justice and truth are ignored in many occasions.
We review laws and events by every single angle structurally to establish client's case and try to accomplish social justice. And we are confident to bring a real valuable conclusion for you by pursuing creative solutions persistently.
Therefore we put up "Confident", "Persistent" , "Creative" and "Quality" as our basic philosophy.
Characteristics of Our Office
One of the features of our office is a good balance between experienced and young fresh lawyers. As we all know, an accumulation of experiences is very important for our profession. At the same time, footwork and freshness that make us possible to provide flexible and thorough service are also strong advantages for practice lawyers.
We basically take a team approach for every cases, so you have at least two lawyers working together on your case. The team of experienced and fresh lawyer will do our best to lead a creative, prompt and appropriate resolution.
The other feature of our office is capabilities for international issues. In this increasingly globalized world, ability to handle international matters including; cross border business issue and conflicts, immigration, labor problems with foreign employees and family law matter like international divorce without language barrier is critical for lawyers today.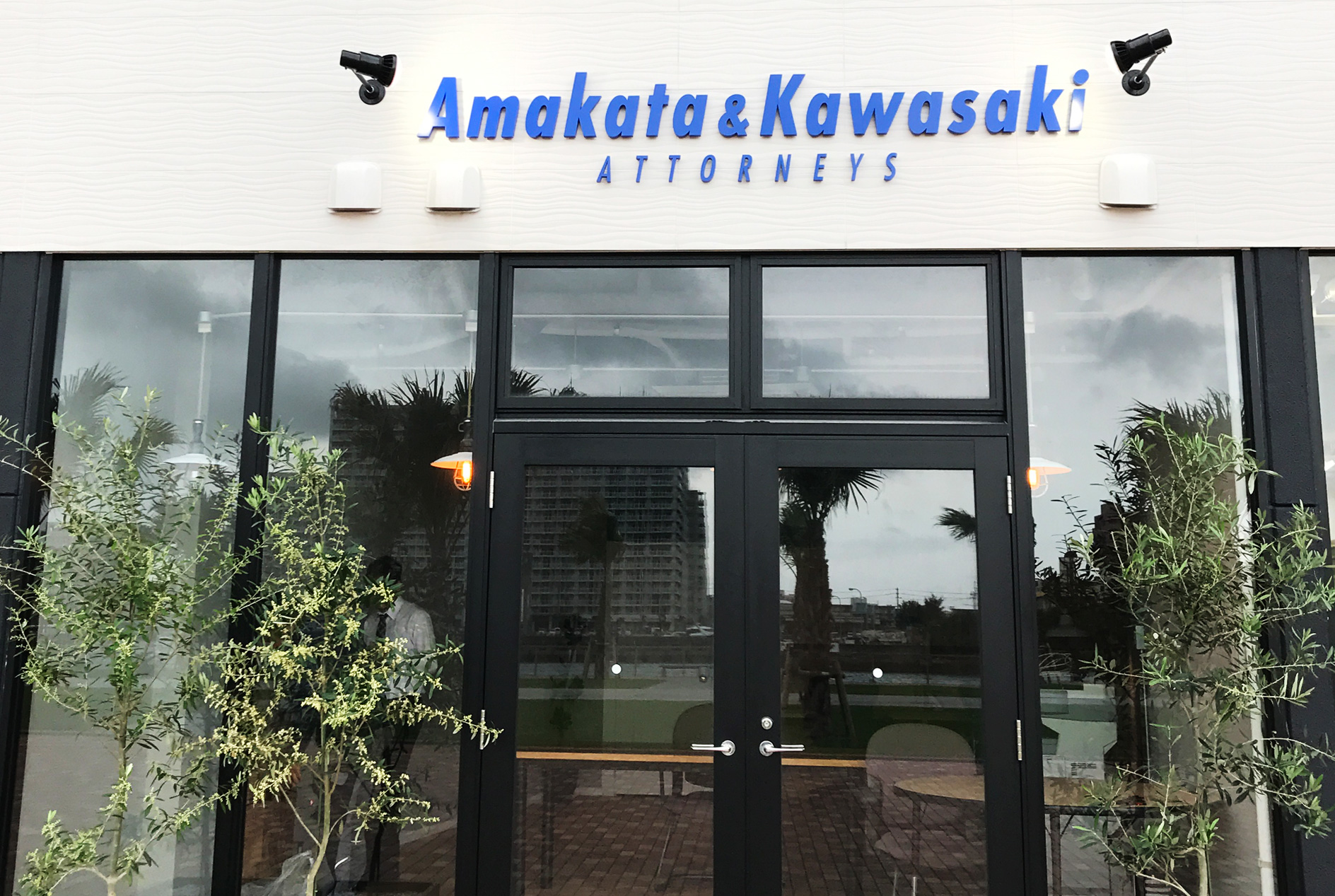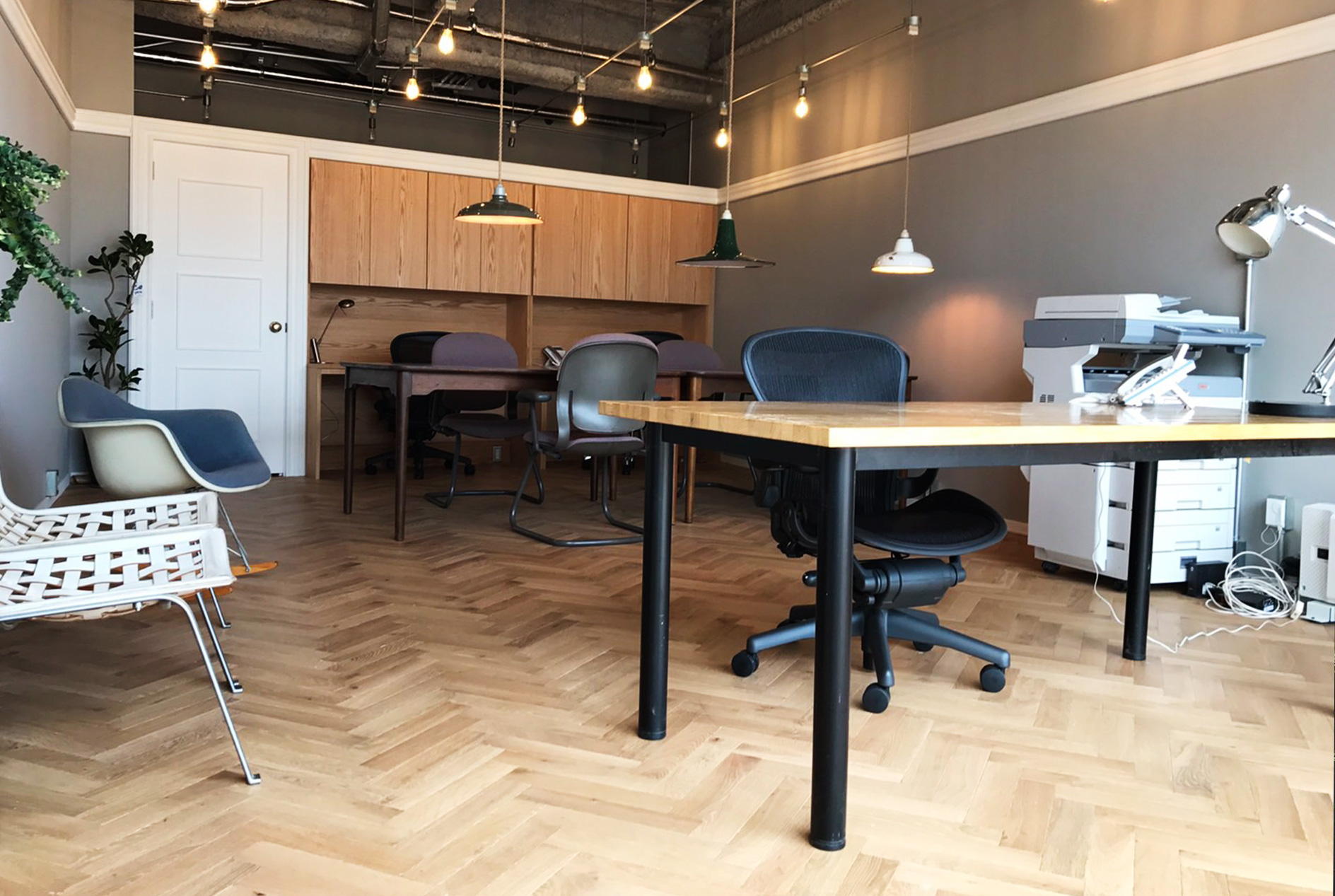 Mihama Branch
On April 2017, we launched Mihama branch in Chatan. We believe that by having the branch there, we can further strengthen our ability to resolve international cases and improve access to everyone in the middle and the northern part of the mainland Okinawa.
Mihama branch, in constant cooperation with other three lawyers and seven paralegals at the Naha office, provides wide-ranging legal services to our clients. We would be pleased if many of you use our new branch for your convenience.
Mihama Branch

| | |
| --- | --- |
| Attorney | Kanako Isa |
| Address | Makai Resort 1F-3 Mihama51-1 Chatan-cho Nakagamigun, Okinawa 904-0115 |
| TEL | 098-923-3821 |
| FAX | 098-923-3822 |