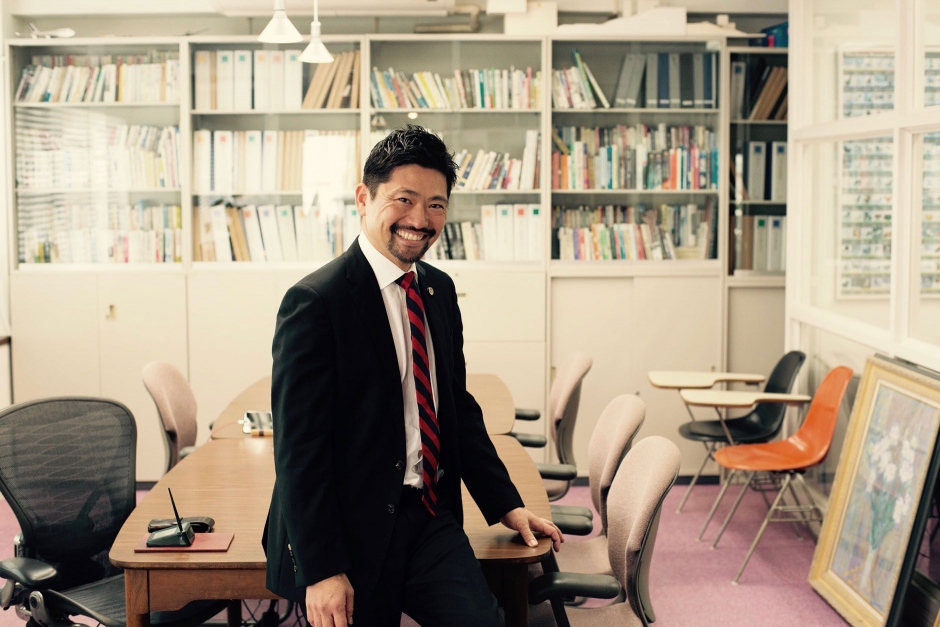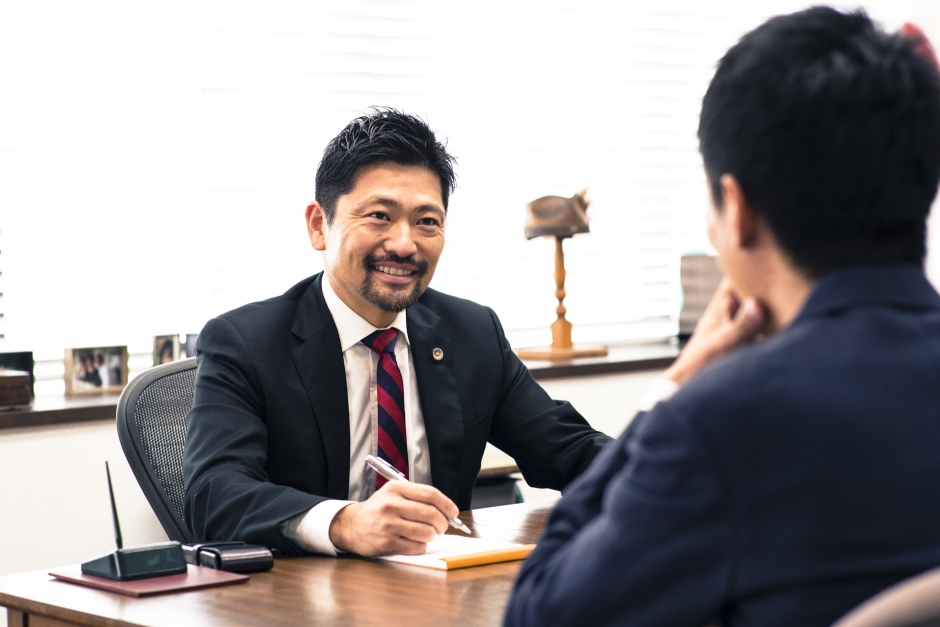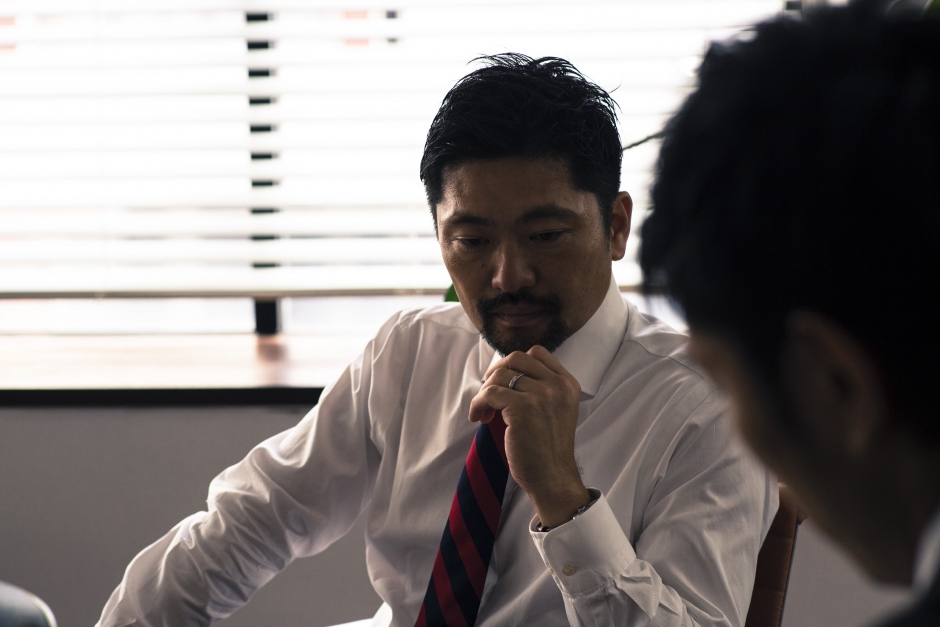 I was born in Yokosuka, grew up in Yokohama and graduated college in Tokyo. Then I moved all the way to Hokkaido after the bar exam to work as judicial apprentice. After two years of legal training and upon debut as a lawyer, I decided to start from southernmost of Japan, Okinawa. That was in 1999 and I had been working as general practitioner since then.
My expertise includes, but not limited to, business law, international family law, contract law, traffic accident, inheritance, real estate, litigation and criminal defense.
Birthplace
Yokohama city, Kanagawa
Education and Experience
Mar, 1995
Graduated the Chuo University in Tokyo
Nov, 1996
Passed the Bar Exam in Japan
Apr, 1999
Admitted by the Okinawa Bar Association
Jul, 2006
Established the Amakata Tetsu Law Office
May, 2008
Graduated the University of Hawaii William S. Richardson School of law (LL.M)
Oct, 2008
Passed the New York State Bar Exam
Apr, 2009
Admitted by the New York State Bar Association
Apr, 2015
Established the Amakata Law Office
Oct, 2016
Incorporated and changed the name of the office to
Amakata & Kawasaki, LPC
Activities and Organization
Apr, 2009 – Jan, 2015
Part-time lecturer at University of the Ryukyu Law School
(Criminal Law and Criminal Mock Trial)
Apr, 2010 – Mar, 2012
Vice President of the Okinawa Bar Association
Apr, 2015 − July, 2017
Okinawa Prefecture Public Safety Commissioner(Supervising Okinawa Police)
April,2018-Mar,2019
Chairman of the Okinawa Bar Association
From April 2019 to present
Member of the Committee on Appropriate Practices for Lawyers of the Japan Federation of Bar Associations.
From April 2022 to present
Chairman of the Okinawa Prefecture Public Works Bid Contract Fairness Committee.
From November 2022 to present
Chairman of the Compliance Advisory Committee for the Development and Construction Department of the Okinawa General Bureau.
※Member of the Rotary Club of Naha North.