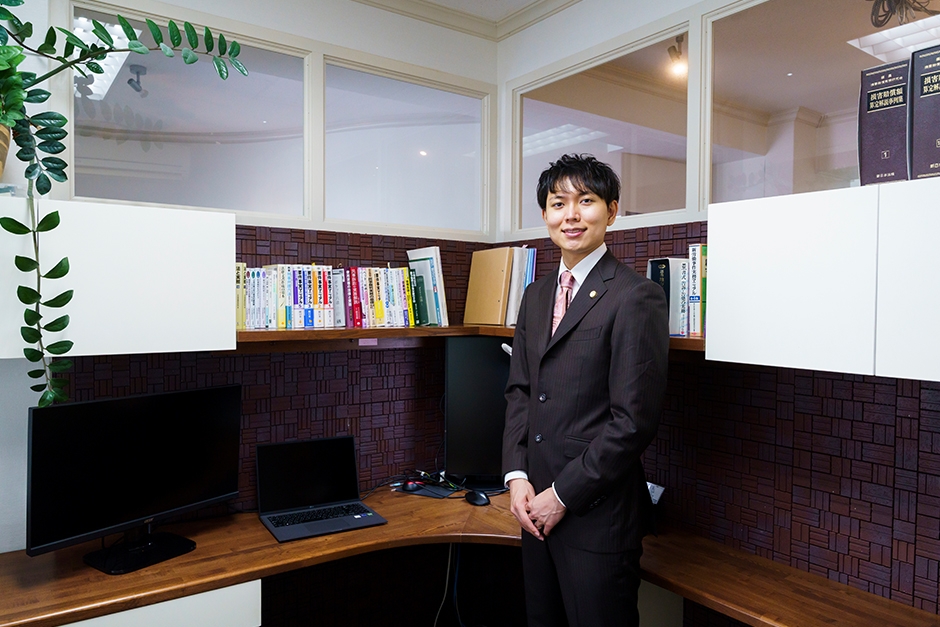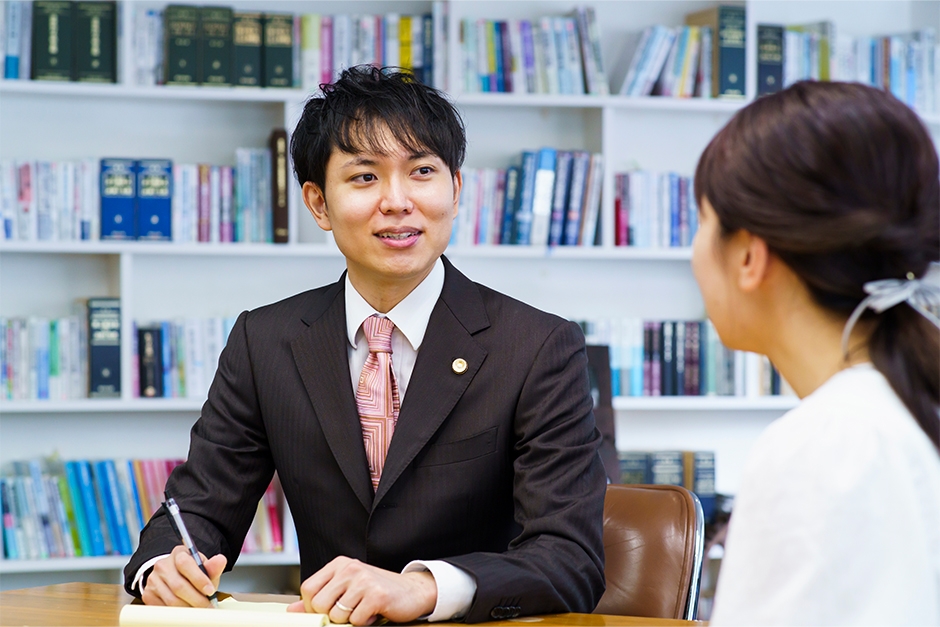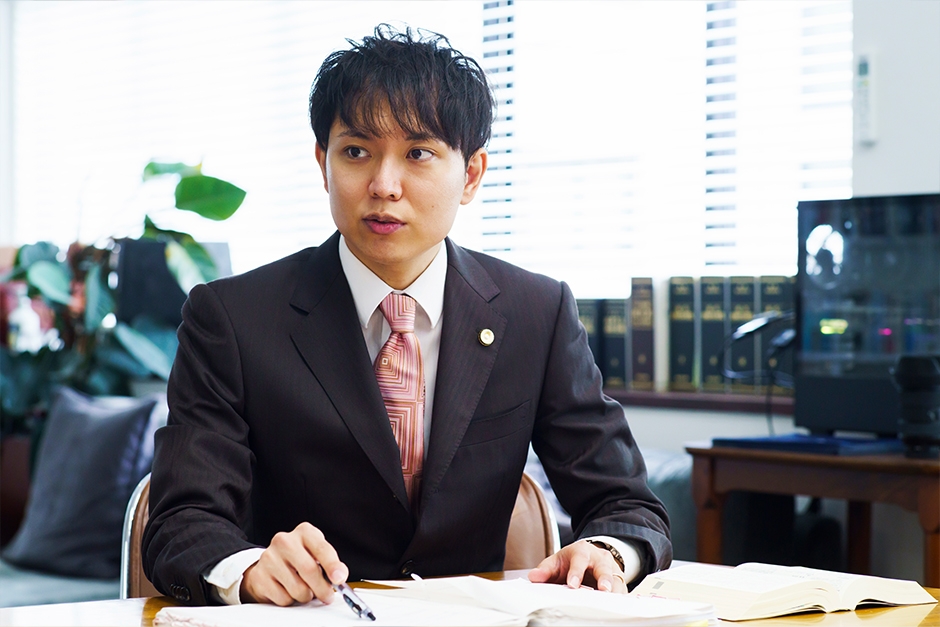 In October 2022, I joined Amakata Kawasaki Law Office to further my career in Okinawa, my hometown. Prior to joining Amakata&Kawasaki, LPC, I built my career as an attorney in Tokyo, where I was involved in labor cases, business bankruptcy filings, and real estate matters, primarily for corporate clients.
I believe it is important to be considerate of the feelings of clients and to do my best in each case. Through my legal practice, I hope to contribute to society by helping those who are in vulnerable positions in society and those who are prevented from enjoying their rights as they should.
I will strive to improve my legal expertise and conduct my practice to the best of my ability so that I can provide greater value to our clients.
Thank you very much for your kind support.
Birthplace
Urazoe-city, Okinawa
Education and Experience
Mar, 2011
Graduated from Okinawa Prefectural Shuri High School
Mar, 2015
Graduated from University of the Ryukyus
(B.A. in Integrated Social Systems, Faculty of Law and Letters)
Mar, 2019
Graduated from University of the Ryukyus Law School
Sep, 2019
Passed the Bar Exam
Dec, 2020
Admitted to the Dai-ichi Tokyo Bar Association
Oct, 2022
Re-admitted to the Okinawa Bar Association
Oct, 2022
Amakata & Kawasaki, LPC