column
Bullying / Harassment at Work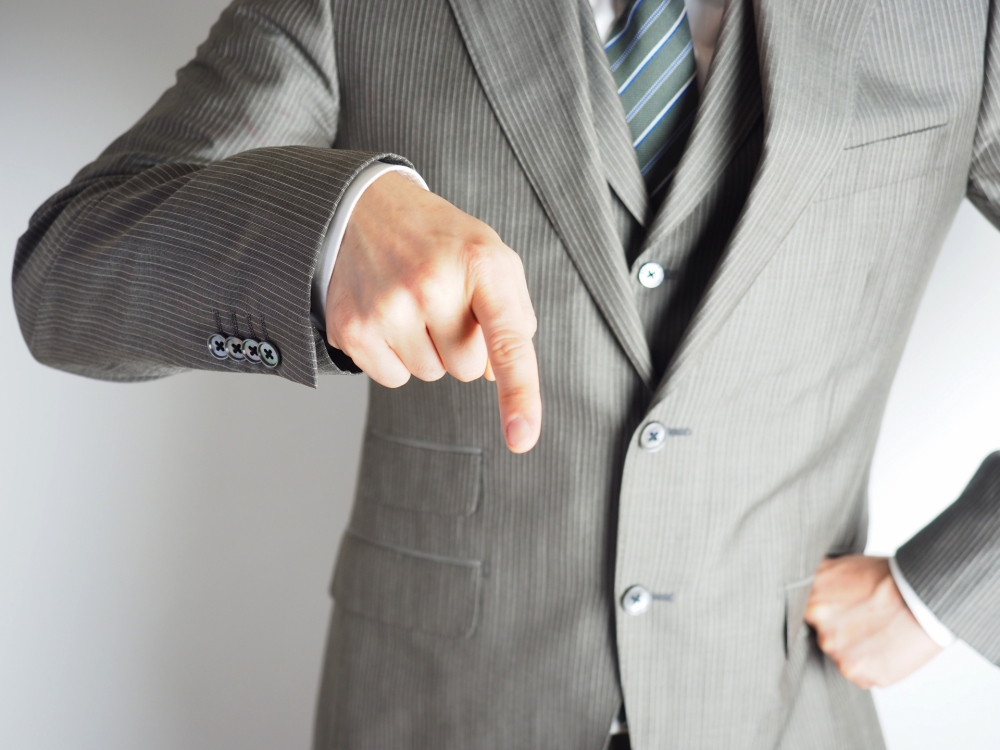 In these days, bullying/Harassment at work is often brought up as issue, but actually there is no definition in law.
According to "Advise for Prevention/Resolution of Power Harassment at Work" in the "Conference of Bullying/Harassment Issue at Work" by MHLW on March 15, 2012, bullying/harassment define as "Any actions which will cause mental or physical distress or worsen the work environment exceeding the proper scope of work towards to co-workers by taking advantage of their position".
As a point, the acts by "Advantage at workplace" such as job position and human relationship fall under bullying/harassment. It is not limited to bosses towards subordinates, there is also bullying/harassment from subordinate towards bosses or juniors to seniors. When necessary instructions and guidance concerning their business are given, it does not fall under bullying/harassment, but when the act exceed "within the appropriate range of business", it would fall under it. In addition, it is not always same meaning bullying/harassment and tort liability which could be lead to liability for damage. Management has an obligation to provide workers with a comfortable working environment and to ensure the safety and health of workers, so even if they do not fall under tort, bullying/harassment is not acceptable. Victims who received bullying/harassment not only lose their motivation, they could be suffered from mental illness, and commit suicide in the worst case.
Furthermore, bullying/harassment issue causes the risk of damage for the company. When the victim committed suicide, there was the case that liability for damage of 100 million yen was decided due to the violation of the company's safety obligation.
As you see, bullying/harassment does nothing but harm. It is important to prepare an environment that doesn't cause bullying/harassment. For example, any company can set up a consultation counter or a report program, also prepare countermeasure for it.
If you feel that you are about to get angry or violent, you need to re-think " If I really need to say such thigs?", "What do I think if I was said?" and "Can I say the same things to their parents?". It is very important to control yourself before it is too late.